SR Industry, based in Ahmedabad, India, is a leading
bulk bag manufacturer
known for delivering high-quality and reliable packaging solutions. With our extensive experience and expertise in the industry, we specialize in designing and manufacturing bulk bags that meet the specific needs of various sectors.
As a trusted bulk bag manufacturer, we understand the importance of safe and efficient transportation and storage of bulk materials. Our bulk bags, also known as FIBCs (Flexible Intermediate Bulk Containers), are designed to provide superior strength, durability, and load-bearing capacity. They are crafted from high-quality materials, including woven polypropylene, which ensures exceptional resistance to tearing, punctures, and UV degradation.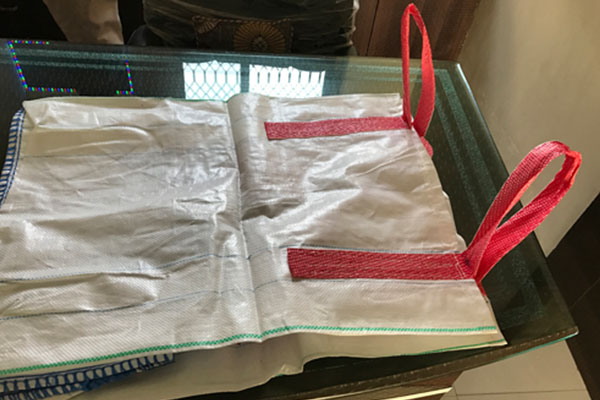 Our manufacturing process adheres to strict quality standards, ensuring that each bulk bag meets industry regulations and customer requirements. We offer a wide range of options, including different sizes, capacities, lifting configurations, and discharge options, to accommodate diverse applications. Customization is also available to suit specific product characteristics and handling requirements.
At SR Industry, we prioritize customer satisfaction and strive to deliver products that meet or exceed expectations. Our team of skilled professionals works closely with clients to understand their unique needs and provide tailored solutions. From concept to delivery, we maintain transparent communication, ensuring that each bulk bag is manufactured to the highest standards of quality and reliability.
With our state-of-the-art manufacturing facility, advanced equipment, and skilled workforce, we have the capacity to handle large-scale production orders while maintaining quick turnaround times. We also emphasize sustainability by incorporating eco-friendly practices and materials into our manufacturing processes.