Welcome to S R Industry, a leading manufacturer, supplier, and exporter of HDPE tarpaulin in Maharashtra. We specialise in offering premium tarpaulin solutions for a range of uses, attending to the unique requirements of our clients.
As a trusted HDPE tarpaulin manufacturer in Maharashtra, we understand the importance of durability and reliability. Our tarpaulins are made of high-density polyethylene (HDPE), a substance recognised for its toughness and resistance to harsh weather. Whether you need tarpaulins for commercial, industrial, or agricultural operations, we provide a wide range of sizes and thicknesses to meet your specific requirements.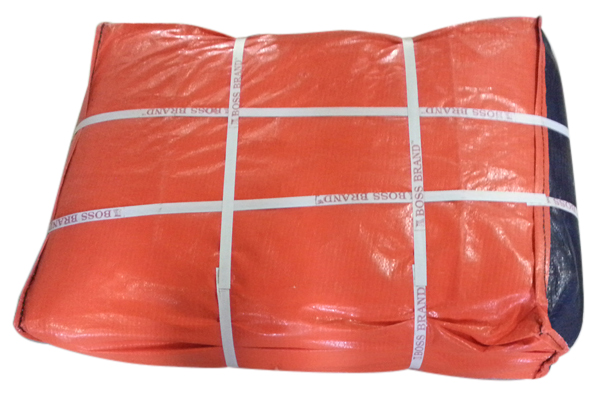 HDPE tarpaulin Manufacturer in Maharashtra
At S R Industry, we take pride in being a reliable HDPE tarpaulin supplier in Maharashtra. To ensure timely delivery and satisfy client demand, we have a sizable inventory of tarpaulins. Our staff is dedicated to provide outstanding customer service and making sure you are happy with our HDPE Tarpaulin.
With our extensive experience in the industry, we have established ourselves as a trusted HDPE tarpaulin exporter from Maharashtra. We make sure that our tarpaulins are produced with accuracy and attention to detail in accordance with international quality standards. Whether you require tarpaulins for domestic or international markets, we can cater to your export needs efficiently.
Choose S R Industry as your preferred HDPE tarpaulin manufacturer, supplier, and exporter in Maharashtra.