We are the leading
Sodium Chloride Tablets manufacturers and supplier in India.
This
Sodium Chloride tablets
provided by us are manufactured using the latest technology and are as per the latest standards that makes them to be easily used worldwide.
The company has the experience of more than the two decades in these tablets manufacturing and supplying. We provide the superior quality sodium chloride tablet in India that also at the reasonable price. They are manufactured using the user friendly components. These tablets are available in the packaging of the different capacity like 5kg, 10kg, 25kg, 50 kg. And can be easily chosen as per your requirements.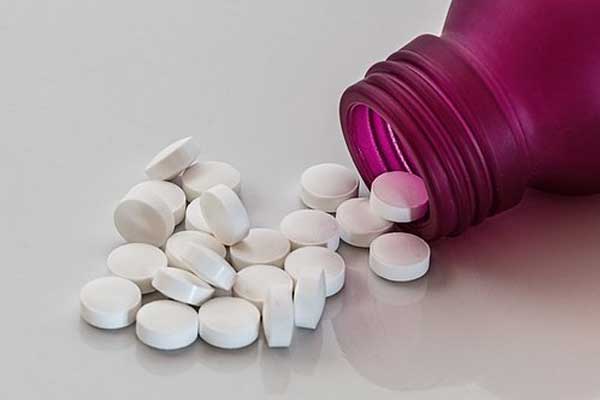 S.R. Industry is the foremost Sodium Chloride Tablets manufacturer, supplier and exporter in Ahmedabad, Gujarat. The complete solution related to the Sodium Chloride tablets or NACL tablets is provided by the company that also at the user friendly price.
Call us or enquire us for more details.