Welcome to S R Industry, a leading manufacturer, supplier, and exporter of packaging solutions in the USA. We specialize in providing a wide range of high-quality products, including PP woven bags, FIBC/Big bags, BOPP bags, and AD Star bags, catering to the diverse needs of our customers.
As a trusted manufacturer of PP woven bags in USA, we offer durable and reliable packaging solutions for various industries. Our PP woven bags are made from premium polypropylene materials, ensuring excellent strength and resistance to tearing. Whether you need bags for agriculture, construction, or industrial applications, we have a comprehensive range of sizes and specifications to meet your specific requirements.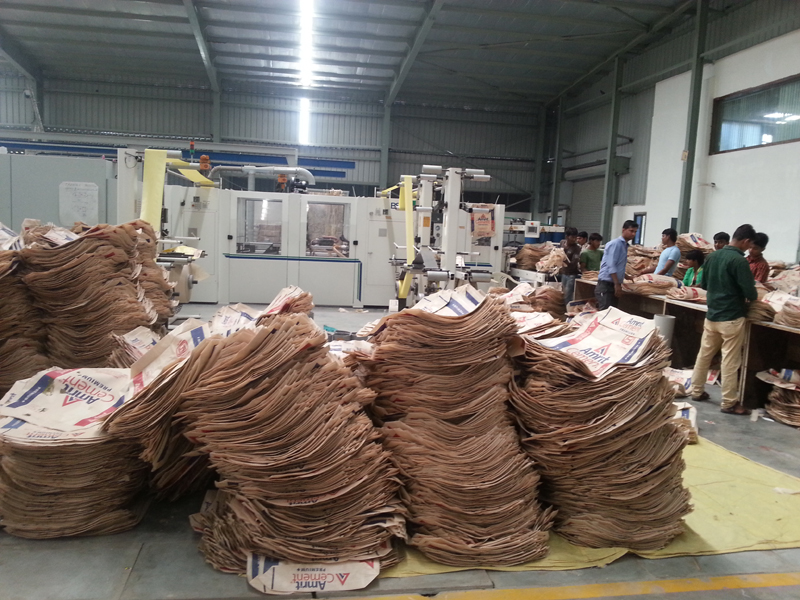 FIBC/Big bags, Bulk Bags or Jumbo Bags Exporters
At S R Industry, we take pride in being a reliable supplier of FIBC/Big bags in the USA. Our FIBC/Big bags, also known as bulk bags or jumbo bags, are designed to safely transport and store large quantities of materials. They are available in different capacities and configurations, including options for handling hazardous or delicate substances. Our FIBC/Big bags are manufactured with strict quality control measures to ensure optimal performance and safety.
We also specialize in producing BOPP bags, which are widely used for packaging various products such as food, chemicals, and agricultural commodities. Our BOPP bags are made with high-quality materials and feature excellent clarity and printability. They provide superior protection against moisture, UV rays, and external contaminants, ensuring the integrity and freshness of the packaged goods.
Additionally, we offer AD Star bags, which are highly durable and widely used in the cement industry for packaging cement and other construction materials. Our AD Star bags are manufactured using advanced technology and are known for their exceptional strength, moisture resistance, and high barrier properties. They are designed to withstand rigorous handling and transportation, providing reliable protection for your valuable products.
We have a history of successfully supplying our packaging solutions to foreign markets as an established exporter. We make sure that our items adhere to the necessary standards and laws since we are aware of how complicated international trading can be. With our efficient logistics and reliable supply chain, we can fulfill your export needs promptly and efficiently.
Choose S R Industry as your trusted manufacturer, supplier, and exporter of packaging solutions in the USA.