Water Softening Salt Tablet Manufacturer
We are the foremost
Water Softening Salt Tablet
manufacturer in India. These tablet provided by our company are manufactured as per the latest standards and by using superior quality raw materials that makes them to easily use worldwide.
The best quality Water Softening Salt Tablet in India and Water Softening Salt Tablet in Ahmedabad are provided by our company. These tablets are safe and secure in the softening water in hotels, hospital, hostels, households, industries, etc.
The S.R. Industry has experience of more than the two decades in the product manufacturing and provides high range of the products that are highly demanded in the national and international markets. The entire manufacturing process is carried out automatically under the expert supervision and after passing the strict quality check these salt tablets are supplied worldwide.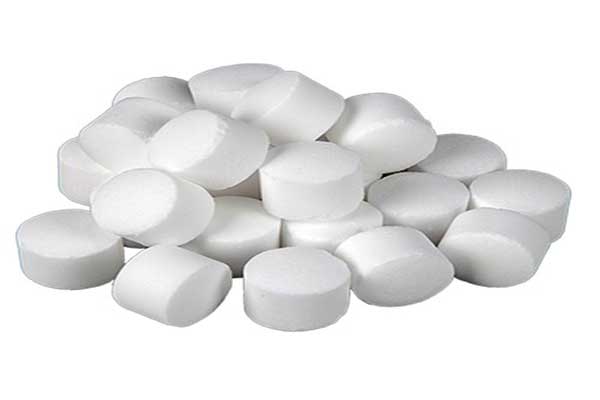 Description – We are the prominent Water Softening Salt Tablet manufacturer in Ahmedabad, Gujarat and also the Water Softening Salt Tablet supplier in Ahmedabad, Gujarat.